Riviera Maya is an eclectic mix of historic charm and unapologetic luxury. The culture, colorful past and rich traditions of this tourist region of Mexico mixes and melds seamlessly with the opulence of the all-inclusive resorts. Independently, the ancient Mayan ruins, diving in the bluest of blue waters of the Caribbean Sea and fine dining island style are all fascinating vacation destination. Having them all in one spot is near impossible. To see how much a trip would cost, get Riviera Maya Group Rates today!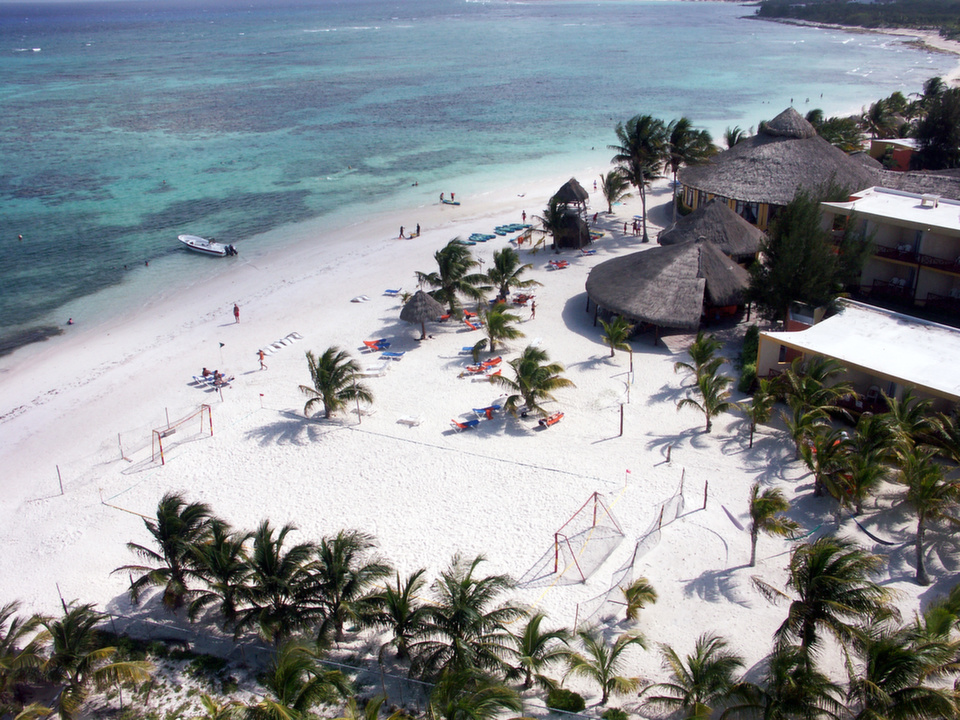 Riviera Maya hotspots are well known throughout the world but if you're looking for a foray into some of the islands more quiet locales; fear not. Spend some time enjoying the sand and surf at some of the Mayan Riviera's more secluded beaches listed below.
Tulum
The Mayan Riviera city of Tulum has myriad beaches, some of which are slightly tucked away from the many mega-resorts that dot the area. The area is home to the largest powder beaches on the coast but you'll also find some secluded, quiet beaches near the Tulum Ruins. The main beach, south of the ruins, offers the most room to spread out.
Xcalak
Xcalak is part of what is known as "La Costa Maya". It is a rural area of Riviera Maya and offers some great snorkeling beaches. Families, couples and small groups can all benefit from this area. It is the most southern area of the Mayan Riviera and only 7 miles by water from Belize. Fishing is big in this area too because of its quiet, out-of-the-way aura.
Isla Holbox
This area of Riviera Maya is a bit hard to get to. This fact may account for the less crowded beaches but it's worth it. It is the perfect place to unwind from life without the resort world hustle and bustle. Rent a jet ski or a golf cart to scamper along the beach or just lounge in the many swinging hammocks. That ocean isn't going anywhere.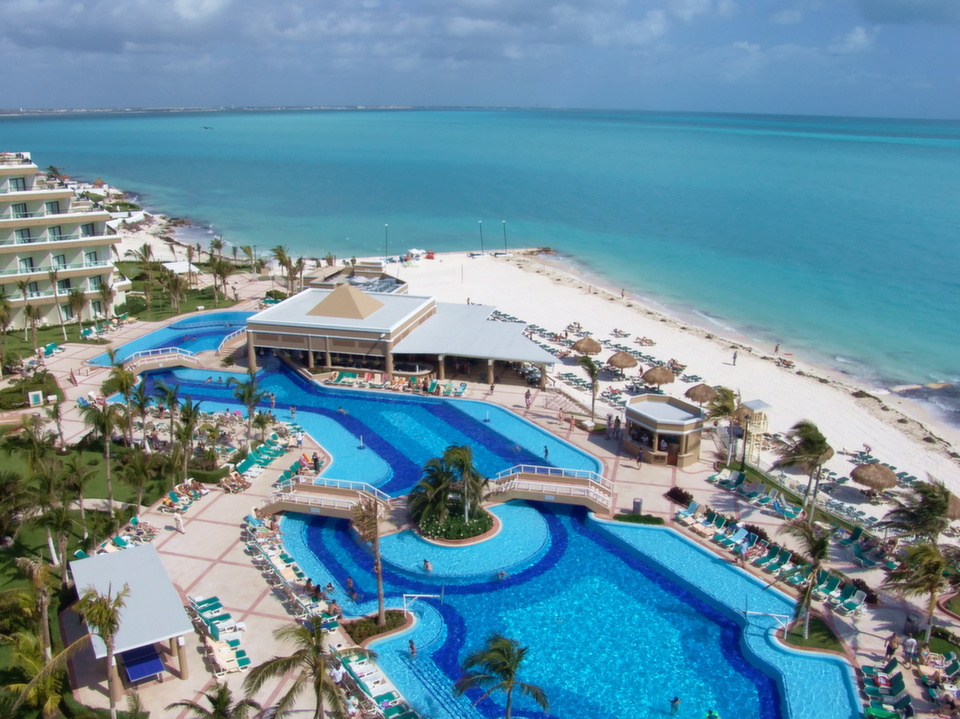 The Riviera Maya isn't all luxury resorts and mega-spas. There are many quiet, secluded areas to get away from it all. Just to name a few, some of the highly attractive features of a visit include:
Large powdery beaches
Snorkeling, fishing & swimming
Secluded, out-of-the-way, quiet
Less expensive, more local flavor
Besides a little sanity, a stay at one of the boutique hotels along the less crowded parts of Riviera Maya can also save you hundreds of dollars. So many tourists are opting out of the luxury spa route for a more spontaneous and less expensive tryst in the less traveled Riviera Maya.