Caribbean anniversary trips are always a good idea. Romantic, practical and fun, even if something goes wrong the many attributes of an island wedding easily make up for it all.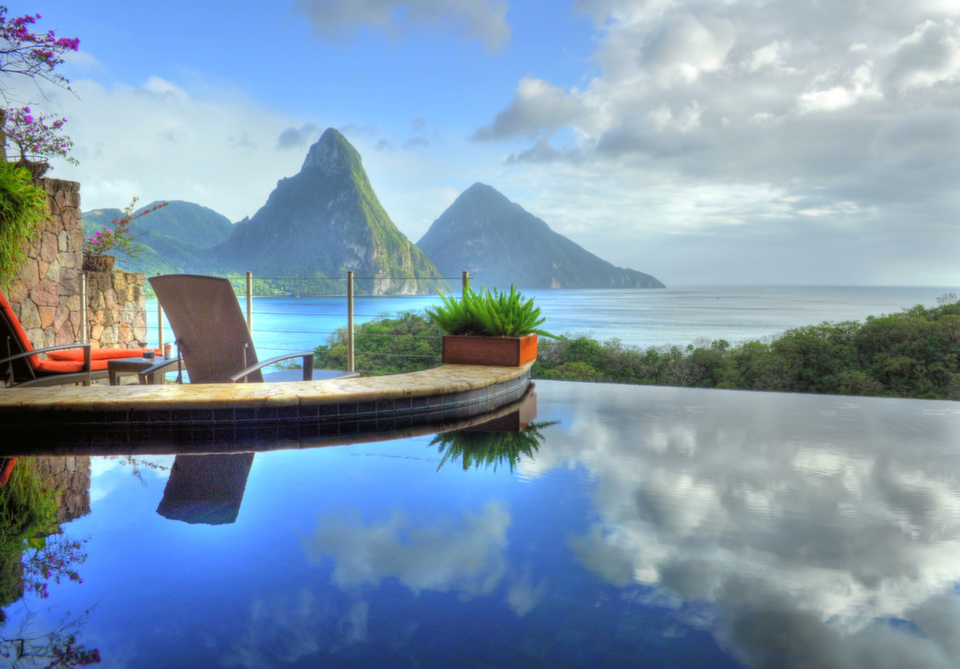 Anniversary trips call for some special considerations in the planning stage. Where to take your trip is obviously the most important but never more so than for an anniversary. Each couple's anniversary is on a different date. Some have dates in the autumn and winter when temperatures are cooler. Weather is unpredictable in winter months and your perfect anniversary can turn into a sloppy mess.
A Caribbean anniversary trip gives you a darn good shot at having pretty perfect weather no matter what time of year you go. Imagine whisking your partner away to a balmy, sun drenched beach in the dead cold of winter. Pretty awesome, huh? If you're interested in getting rates for your anniversary celebration, get Caribbean Group Rates from one of our dedicated specialists!
Romance is a big factor in an anniversary. Every couple wants to know there is still a spark in their marriage and that it's burning brightly. Standing hand in hand in pristine, frothy shores as the moonlight glints in your eyes, it's pretty hard not to feel those flames igniting.
Dining on a Caribbean anniversary trip is a treat all unto itself. Evenings are full of dancing and music and cocktails. Many resorts have stage shows and musicals to enjoy over a gourmet dinner. Try taking an evening meal of fresh sea food at a small beach restaurant. Something about food that fresh in such an alluring environment puts everyone in a good mood.
There are lots of tours, excursions and additional benefits available in the Caribbean you don't have in other anniversary trip destinations. Learning the history of the area your in is a bonding experience that helps to make the trip special. Just a few features of a Caribbean anniversary are:
Warm temperatures
Fine dining
Beautiful beaches
Fun attractions
Romantic ambiance
Try getting a package deal from a resort or travel agent. They have special itineraries for anniversary trips that include the most romantic and interesting hotspots available. Mention the specific things you want to do so you're sure to have an anniversary trip you really enjoy.