Cabo San Lucas is the epitome of paradise. The incredibly warm waters, picturesque beaches and abundant marine life are reason enough to visit. Add to that the many attractions, events and activities and you have a perfect vacation. Breakfast on the beach can turn into snorkeling and scuba diving. Afternoons can bring anything from sightseeing to hiking. Evening offers dancing, music, cocktails and amazing local flavors.Let the spirit of Cabo sweep you away from the daily grind and get Group Rates to Cabo San Lucas today!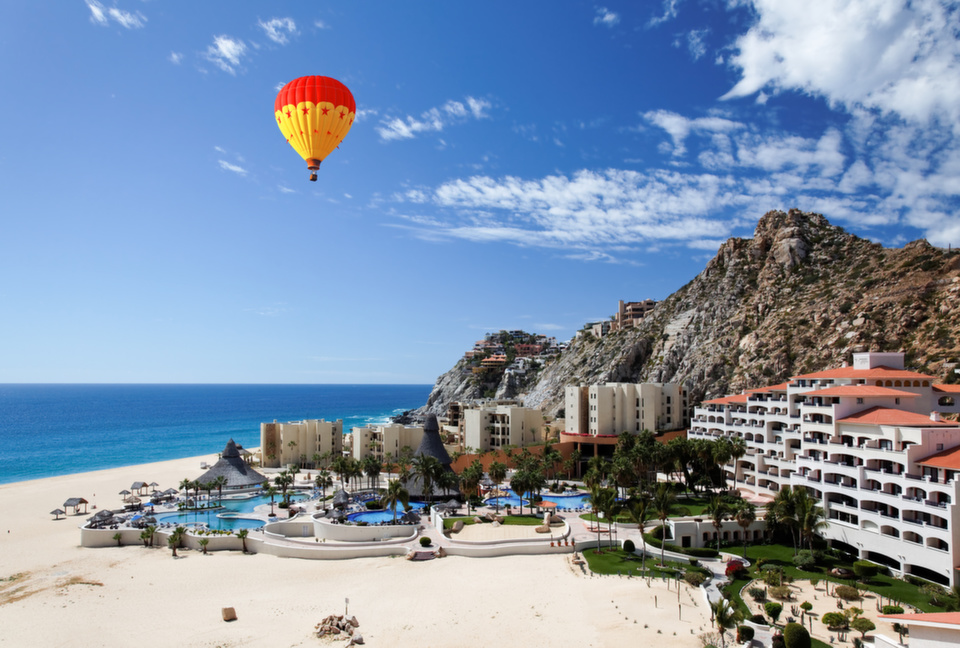 History and Culture
History buffs love Cabo San Lucas. There are many historic landmarks and monuments. The Museo de Cabo San Lucas has exhibits on the area's history and significant events that helped to shape the culture. There are several day trips that explore the important historical spots in the city and along the countryside.
Water Fun
Swimming, snorkeling and scuba diving are fantastic in Cabo. The waters are clear and warm. The marine life is abundant. World class fishing tournaments are held here in the super populated waters. If fishing's not your thing, cruise around in a glass bottom boat. Have a cocktail and watch the fish swim. Go swimming with the dolphins and soak in the sun on the powdery beaches.
Hiking, Biking and Sports
It's not all about the marine life in Cabo. Extreme sports and adventure tours are offered and there are myriad trails to hike. Find a spot to do some whale watching or pitch a tent in one of the campgrounds. Rent some horses and ride into the sunset. The nightlife is renowned the world over and nonstop every night.
Dining
The food in Cabo has a flavor all its own. There are several award winning restaurants in the area and lots of locally owned bistros. You'll find what you're craving.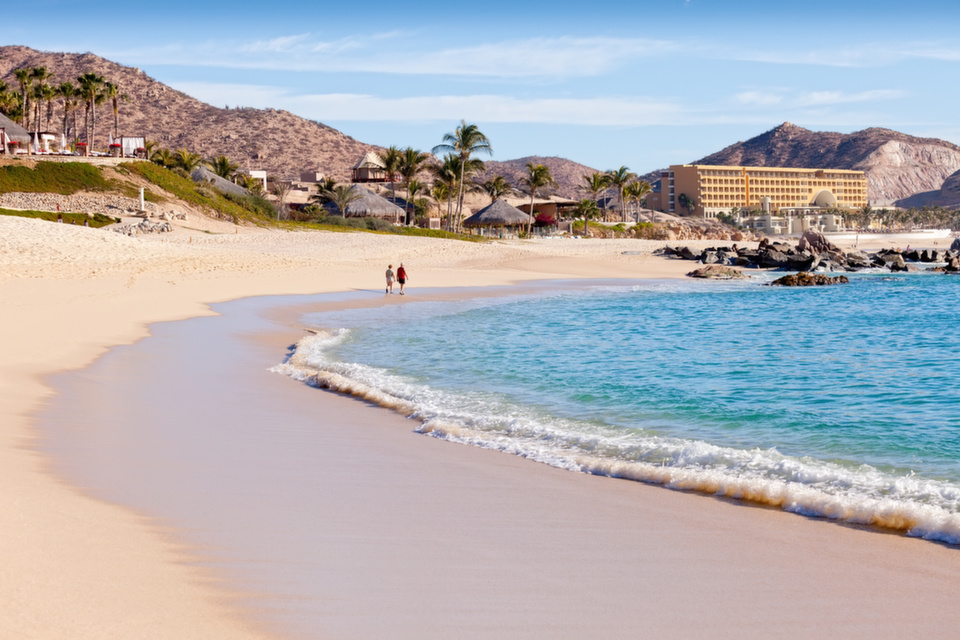 Can San Lucas is considered paradise on earth. White, powdery sand beaches and warm waters meet world famous nightclubs and gourmet dining. It's the vacation you've been waiting for! Just a few of the overall features include:
Nightclubs, dancing
Fine dining, cocktail
Swimming, sunbathing
Snorkeling, scuba diving
Hiking, camping, horseback riding
You will dance dances you've never danced in Cabo. You will discover tastes you've never tasted in Cabo. You'll find a fresh breath in Cabo.