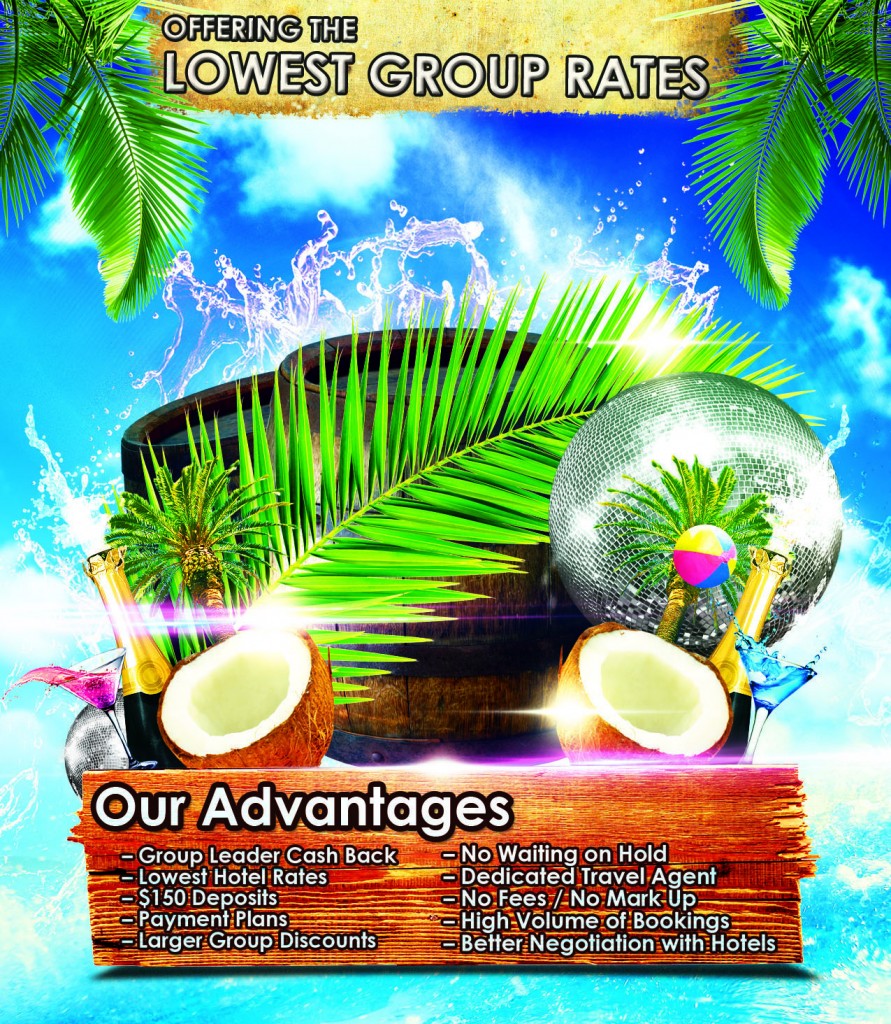 Spring arrives and the world suddenly seems brighter, more promising. There are a million places to spend spring break but Cancun is by far the most popular destination for the die-hard spring break party-goers. If you're interested in going on a Spring Break trip with your group, get Spring Break Group Rates now!
Cancun and across Mexico spring break revelers gather to have fun and indulge in a little hedonistic excitement once a year. There are many places to stay while the week long party rages on. From the high end luxury resorts with all-inclusive packages to the budget hotels that will fit into the most miserly of college student budgets, you will find your spot.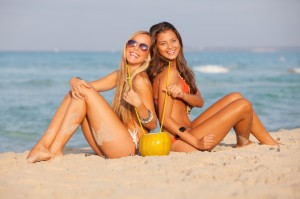 Besides great swimming pools, awesome restaurants and cool rooms, many hotels offer a party package. These packages eliminate the wait and the cover charge to many of the hottest clubs in the area. Get your party started that much quicker when you have a party pass ready and waiting.
Spring breakers can also indulge in a meal plan from most hotels and resorts. It will provide a specific amount of meals each day from various restaurants in the area. So, whenever you're hungry you can pop in and grab a bite and be back in the action before anyone knows you're gone.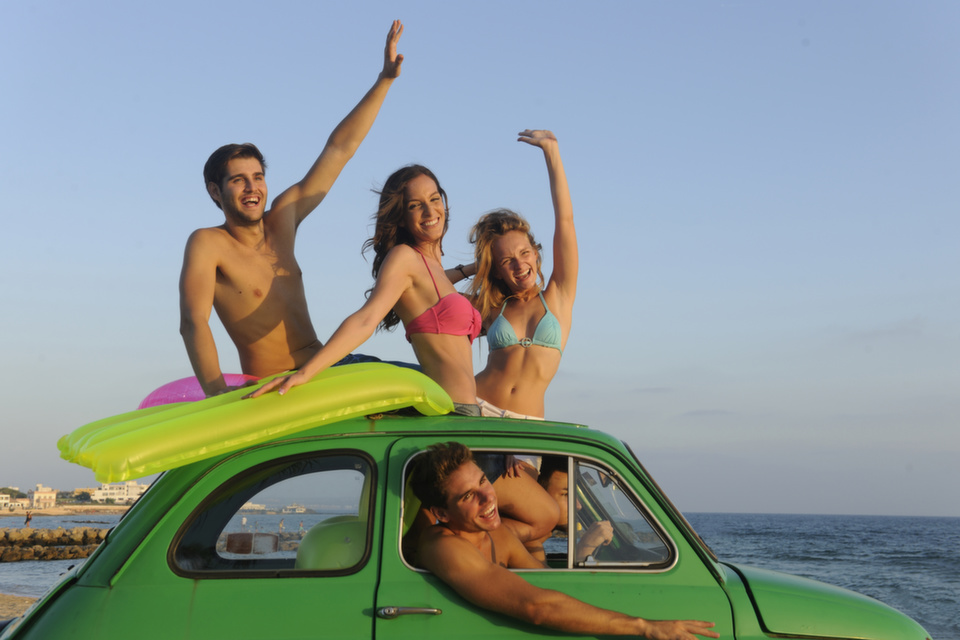 The beaches are full of playful excitement and there is always something to do. Contests, games, music, cocktails and lots of bare skin are the name of the game here. Bikini contests, tug-of-war, beer pong and tequila body shots govern the day parties at the beach.
All inclusive hotels
Party packages, bars, clubs
Meal plans, restaurants
Beach events and activities
It's not just a bunch of spring break revelers either. You're bound to see a few celebrity DJ's, famous musical groups and the hottest TV stars around today. Spring break is definitely not for the faint of heart. Grab your swimsuit and sun block. It is going to be a long, fun week.