St. Lucia has a long history of war and fighting. This diva has been the object of desire for the French and British throughout history, having changed hands between the two countries seven times each over the centuries. It's easy to see why when you gaze at the breath taking Caribbean horizons and visit the fascinating attractions.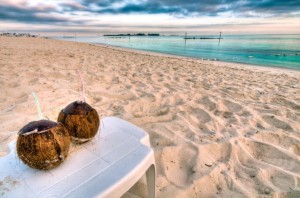 There are eleven quarters in the gorgeous Caribbean Island of St. Lucia and each one has a special ambiance all its own. Besides the unbelievable beaches, there are many other events, attractions and festivities to experience. Visit some of the areas listed below to get a little taste of everything the island offers. Once you've better acquainted yourself with all St.Lucia has to offer, get your trip started by getting a quote for the St. Lucia Group Vacation Rates available!
Casteries
Casteries is the capital city of St. Lucia and a port of call for many cruise ships. The Cathedral of Immaculate Conception on Derek Wolcott Square is a big draw on this part of the island. At an impressive 200 ft long, it is the largest church in the Caribbean. There is lots of shopping and eating in this capital city.
Gros Islet
Gros Islet was, until recently, a quiet fishing village. The beauty of the landscape and the perfect beaches began to draw vacationers to its sandy shores. There are tours available to take you to tall the waterfalls and historic landmarks. Check out the segway tours and get a unique taste of St. Lucia through native fruit and food samples, history lessons and sightseeing stops.
Soufrière
Soufrière is an interesting and fun quarter of St. Lucia. It is one of the lesser populated areas and has a more secluded feel. The dormant Qualibou volcano is in the area. It is geothermally active and produces a series of hot springs that are popular with tourists. Since the area was full of French plantation owners in the 1800's there are many old plantations to tour.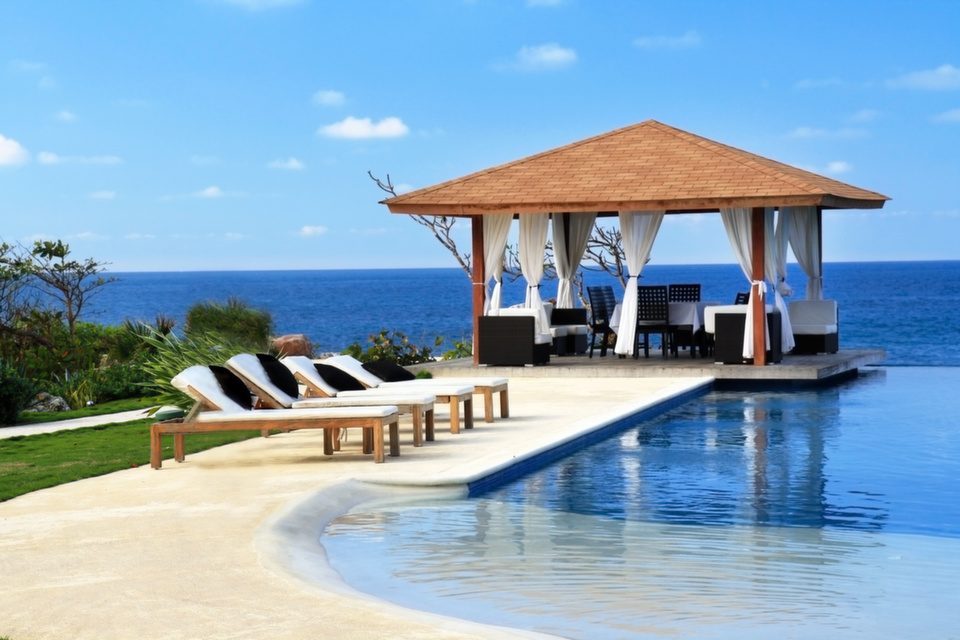 St. Lucia is a Caribbean island with small town charm. The culture and history mix with the beach atmosphere to make a perfect spot to unwind. Some of it's many features include:
Casteries, shopping, landmarks
Gros Islet, tours, beaches, waterfalls
Soufrière, volcanoes, hotsprings
Shopping, dining, sightseeing
St. Lucia is a rare treat to visit. The mixture of a luxurious, grand island resort and comfort is endearing. A trip to this Caribbean island leaves you with a little something better than a sun tan.