The Dominican Republic is a Caribbean nation with adventure and charm around every corner, from the expansive beaches in Cabrera to the historic landmarks in Santo Domingo. The whole of this vacation hotspot is an all-inclusive chance for memorable entertainment, beauty, and passion that you'd be hard-pressed to find elsewhere.
The Dominican Republic has always been associated with romance and passion; therefore, it's no surprise that this chunk of island paradise is among the top destinations for honeymooners and anniversary celebrations.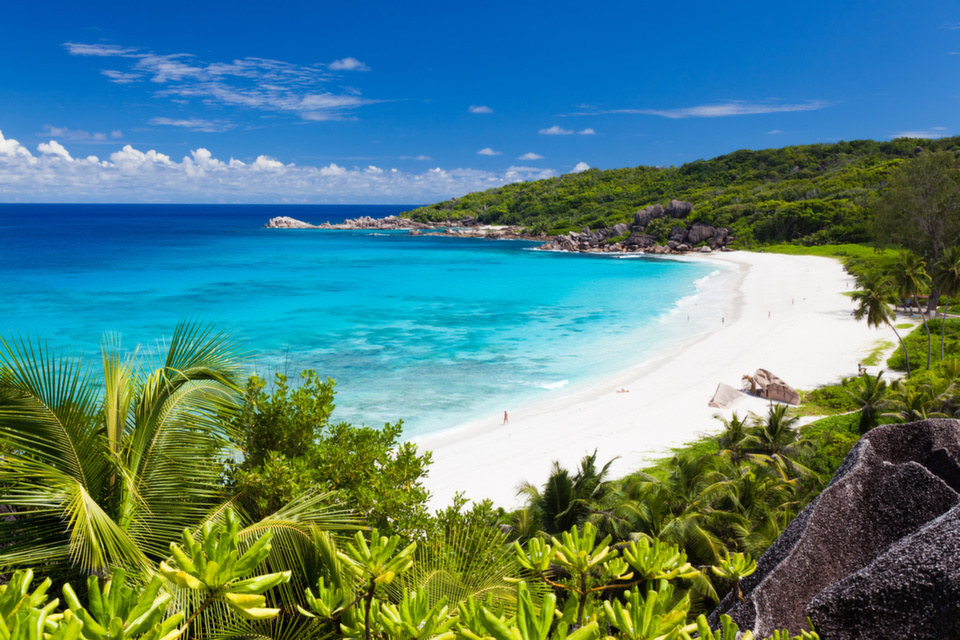 Every activity and attraction can be made into a bonding moment for those eager newlyweds as they sun bathe on the beautiful beaches and zip-line over-top flourishing greenery. However, most people have never been to this part of the island before and may be perplexed as to what to do or what to expect. Below you'll discover 6 of the most popular tourist hotspots. If you're traveling as a group, follow the link to get the best Group Rates in the Dominican Republc
Northern Coast Diving, Sosua
– Clear Caribbean waters
– Scuba Diving
– Family-friendly activities
– Snorkeling cruises & short trips
– Sightseeing underwater creatures in natural habitats
– 1 of Top 10 beaches in Dominican Republic
– Pure white sands
– Blue Ocean waters
– Perfect for romantic afternoon walks
Santo Domingo City Tour, Santo Domingo
– Glimpse Dominican culture
– Guided tour
– Memorable landmarks and points of historical interest
– Plentiful photo opportunities
Fort San Felipe, Puerto Plata
– One of the first European forts ever built
– Self-paced tour through historic structures
– Perfect for history buffs
– Great field trip destination
Samana Zipline Tour, Samana
– Adventurous experience
– Short hike through nature
– Zip-lines back down to starting point
– Great for thrill-seekers
Damajaqua Cascades, Puerto Plata
– 27 beautiful waterfalls
– Short hike to the top of the cascades
– Slip, slide, and swim back down
– Life jacket and equipment are included in guide price
– Physically challenging
– Once in a lifetime opportunity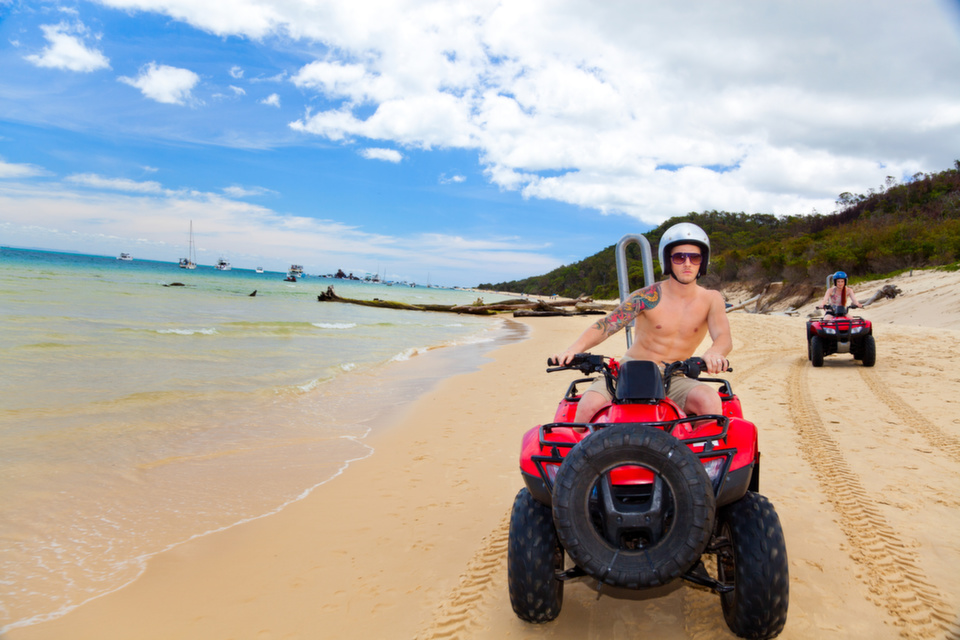 Overall, the Dominican Republic offers abundant scenery peppered with luminous waters, clean beaches, and plenty of caves and coves to explore. Each moment in this part of the Caribbean nation has the potential to be poetic, exciting, and enchanting; all characteristics that two love-struck vacationers would expect from a tropical island getaway. A notable place to make memories, the Dominican Republic is tourist-friendly with opportunities to have unique adventures that might be impossible anywhere else.