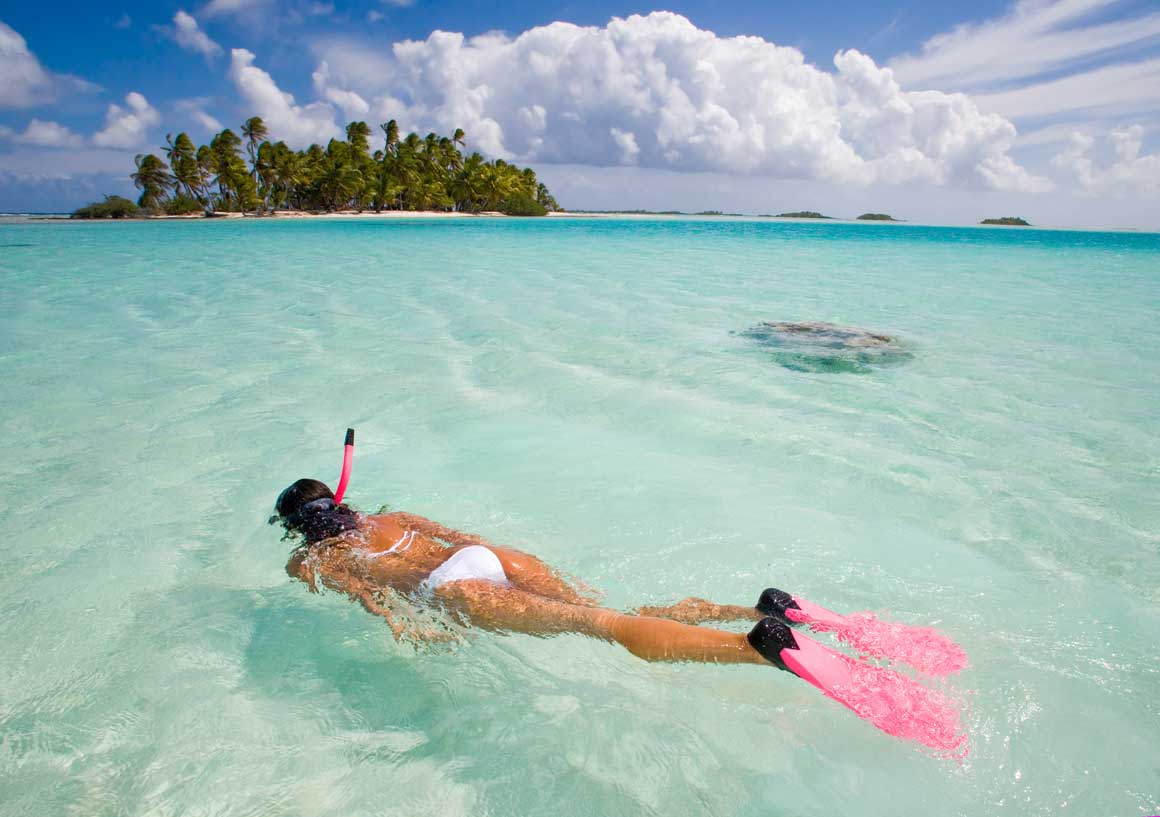 Cozumel has a lot in store for groups vacationers! Try a little bit of it all to get a real feel of the authentic Cozumel lifestyle. Do a little diving, a little sightseeing, try some new foods and nap in the sun. You will go home with a whole new island perspective! If you're planning and all inclusive group vacation to Cozumel, you can get Cozumel Group Rates and have our team of experts assist you with your trip.
San Gervasio Mayan Ruins
The San Gervasio ruins are not just for history buffs. It is said to be the refuge of Ixchel, Goddess of fertility and love. This site is considered the most important of all the ruins in Mexico because all Mayan women were required to come and pay homage at least once in their lives. The ruins consist of seven structures, Las Manitas, Chi Chan Nah, Ka'na Nah, El Arco, District 1 Central Plaza, Nohoch Nah, and Los Murcielagos.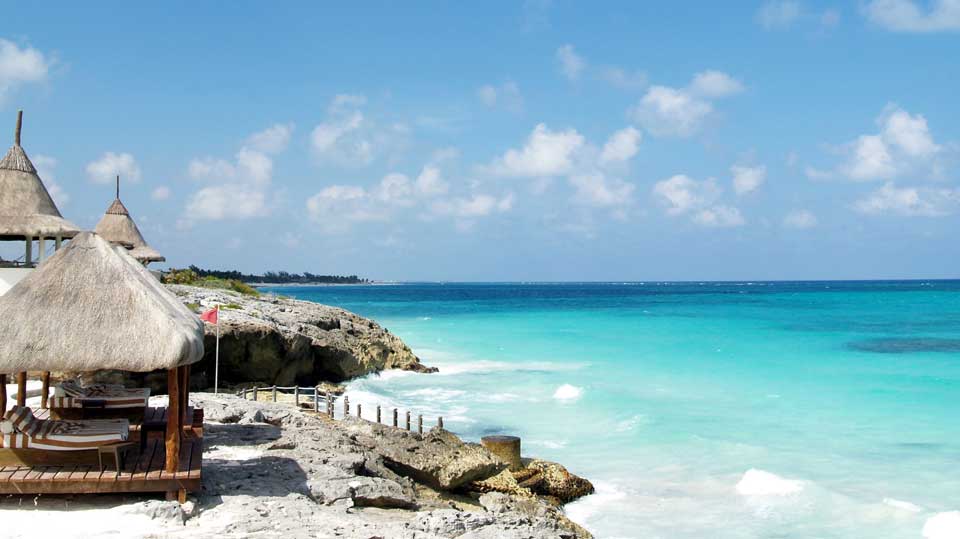 Water Fun
Avid scuba divers know Cozumel as the place for some of the best diving in the world. Cozumel is home to Mesoamerica Reef, the largest reef in the entire Western Hemisphere. Diving here or anywhere in Cozumel is like playing in an underwater playground. Schools of exotic, colorful fish and the Colombia and Palancar reefs make Cozumel a scuba diving mecca.
Dining
If you have come to Cozumel to enjoy the local flavor you will not be disappointed. There is a surplus of eateries on the island. Seafood, steaks, and tacos – you'll find it all here with special island flair. Forgo the touristy spots and immerse yourself in the culture and tradition of the lands by dining at a locally owned bistro.
Cozumel highlights:
Ruins, history, Mayan traditions
Scuba diving, swimming
Gourmet restaurants, local flavor
Coral reefs, exotic fish
White beaches, powdery sand